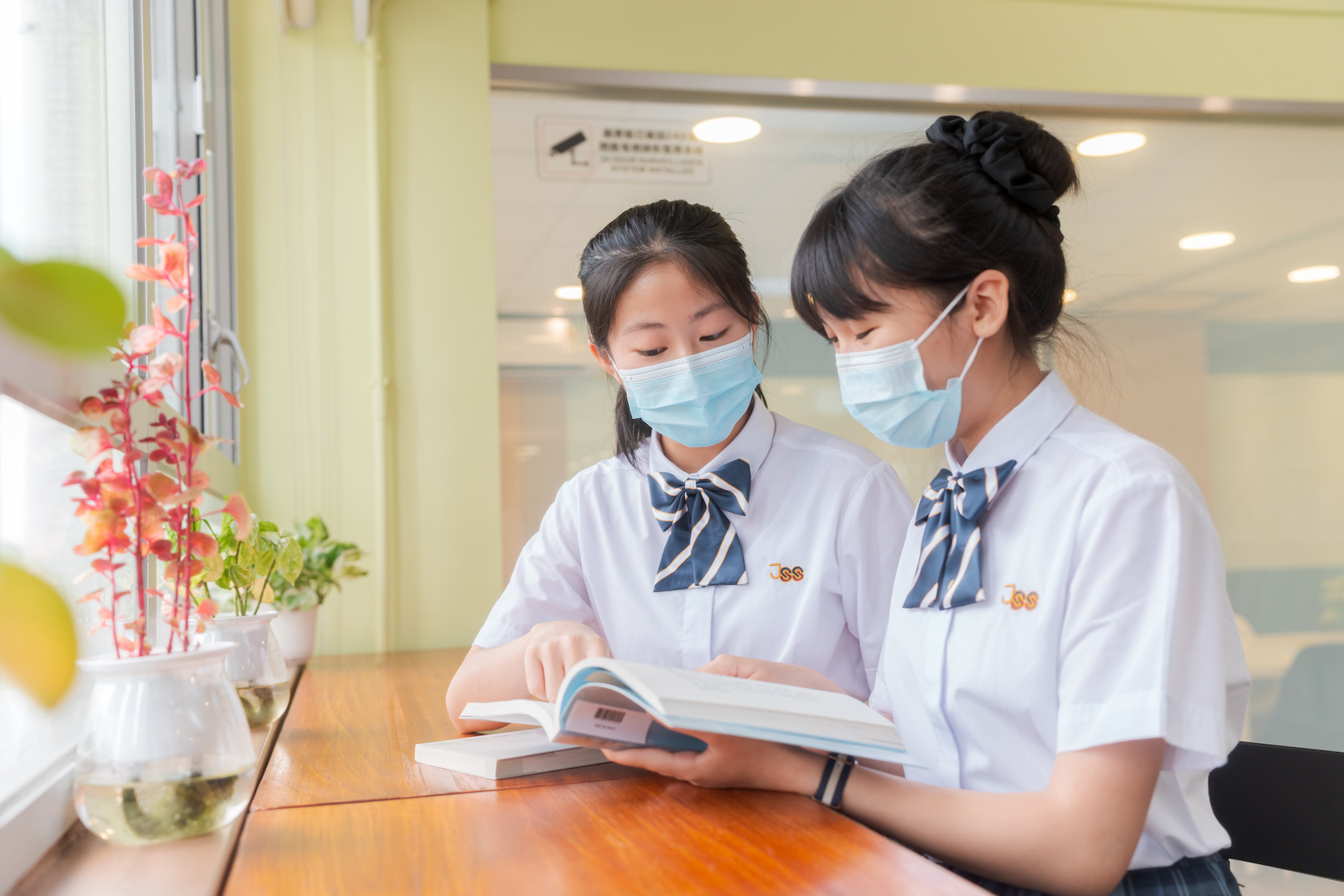 Our school has 24 classes in the 2022-2023 school year; four classes per form, from form 1 to form 6. The curriculum and Medium of Instruction is designed to cater to students' skill-levels. The Junior Secondary curriculum is designed to focus on the core subjects and put students first, to make sure students have a thorough understanding of Chinese, English, and Maths. We also have subject awards and academic achievement awards to encourage and reward outstanding students. We promote our fostering of elites program, to improve students academic, leadership, and other skills. We also offer Chinese, English, and Maths tutoring classes, homework tutoring classes, and summer revision classes to help struggling students. Also, we offer an enhancement and remedial programme through the school-based support services, to wholistically improve students' grades.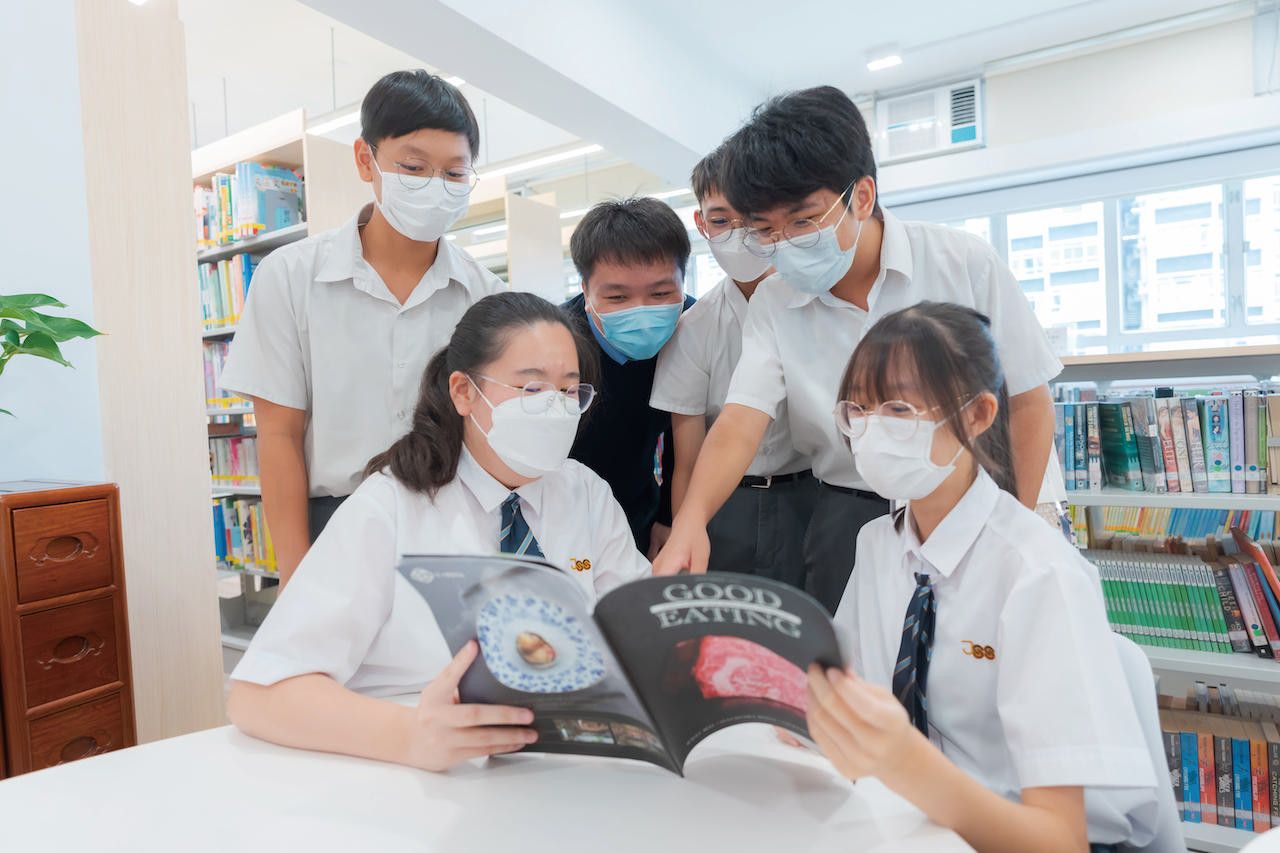 A simple school spirit
Our school rules are strict, and we have a simple school spirit. This cultivates students self-dicipline, self-love, and self- regulation skills; respect for National Education and culture of caring. This teaches students to distinguish right and wrong, to care for our community and love our homeland. We focus on moral education, and have successfully applied for a quality education grant to create educational materials entitled "Read the Analects". These would share the Chinese values contained in the Confucian Analects to Hong Kong Primary and Secondary students via conventional classes, and allow schools to strengthen students' moral education and raise students academic performance through the use of the form teacher and class teacher system existing in schools. Our school has a "Sunshine Campus" Programme and an "Encouragement and Rewards" programme for character training. These allow us to construct a campus culture of caring and appreciation, self-confidence and self-respect, and striving for excellence.